Designed for Mentor, OH, our lawn care services keep your grass so thick, green, and soft, the whole family will want to wiggle their toes in it.
You mow the lawn, we do the rest!
We know creating a beautiful lawn your whole family can enjoy starts with healthy soil.
That's why we focus on feeding the roots with organic nutrients. We don't use any extra chemicals!
"Unbelievable! Less than 1 year and no weeds whatsoever!"
- Phillip A, Mentor, OH
Enjoy a Thicker, Greener Lawn →
Why Choose Ecolawn™ as Your Lawn Care Service Provider?
We're Different. Here's How.
"It's unusual to have someone so particularly interested in the state of your lawn and offering suggestions for improvement."
- Archer B, Chardon, OH
Custom Plan
Each lawn has different needs. That's why we give each of our clients a customized treatment plan. 
Expert Advice
Our team members are licensed professionals, passionate about your lawn. They'll give you advice for mowing and other lawn maintenance.
Respect Your Property
We respect your home. Granuals are blown off of the walkways, gates are closed after service, lawn furniture is moved and put back.
Beautiful and Healthy Results
Our clients tell us their lawn is the best looking lawn on the block. We guarantee your lawn will be so soft, you'll want to wiggle your toes in it. 
Keeping Beachwood, Ohio Neighborhoods Beautiful Since 1977
Our Lawn Care Clients Notice a Significant Difference With Ecolawn™
A super thick lawn has no room for weeds and uses less water to look great!
Introduce Us to a Friend
and Receive $50
Receive $50 cash when your friend becomes a customer.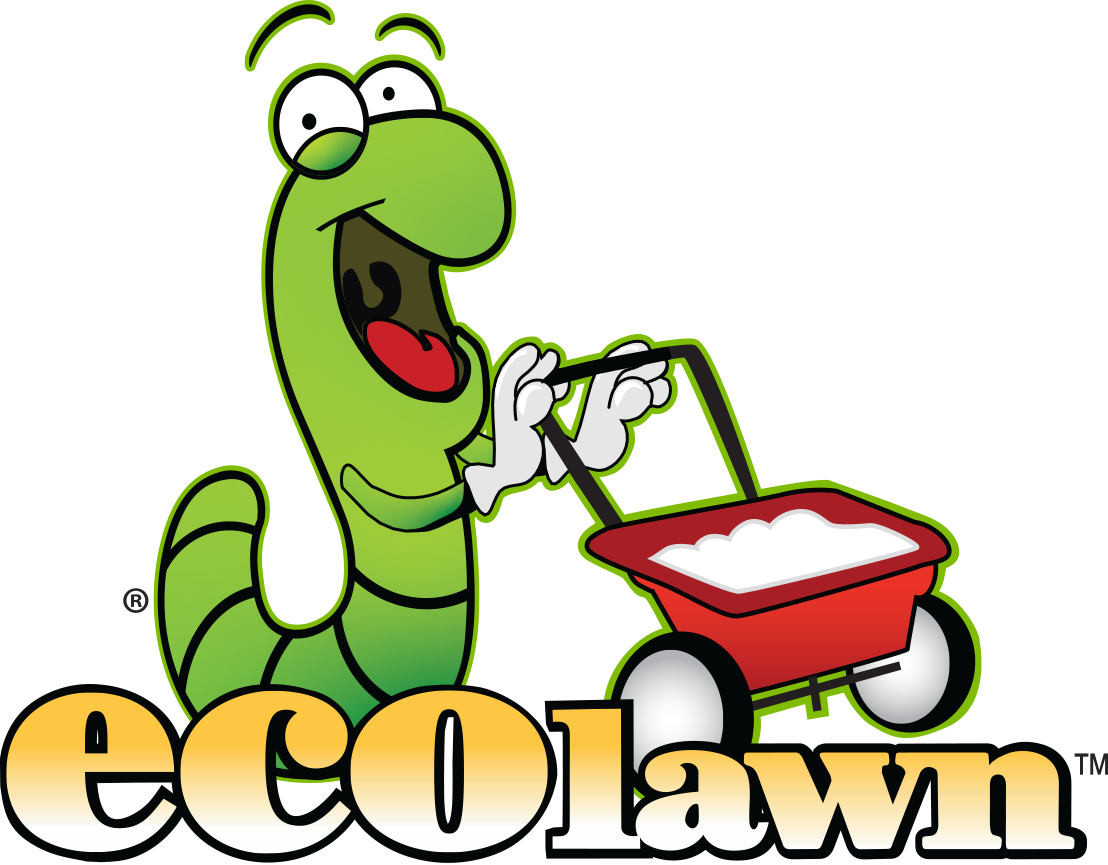 Get Even
More Value
When You Introduce Us to a Friend
We want to make it easier for your friends to join the Ecolawn™ family with an exclusive special offer!
PLUS, we like you! So, we'd love to have more people just like you.
When you introduce us to a friend and they become a customer, you'll receive $50 cash!
Ecolawn™ vs "the other guys"
It's a difference you can see!
With EcoLawn, you'll have a lush lawn you can play in!
Consistent thick, green grass
Healthy soil
With "The Other Guys," you may end up with brown spots in your yard.
Your Local Willoughby, Ohio Lawn Care Company
Ecolawn™ Story
Getting Your Lawn Care Right
Ecolawn™ was started in Willoughby by 14-year-old Don Zerby way back in 1977.
Don knows something about doing things "the right way." That's because as a young lawn care company owner, he made some mistakes along the way. That's why Don takes pride in learning what he needs to know, and making sure things are done right! And he does things that way for his clients, his vendors, his team, and himself.
Don and his team practice the same conscientiousness on every lawn service they provide to Mentor and across the northeast, Ohio area.
We're Invested in Mentor, Ohio Neighborhoods
As a Mentor, OH, locally owned company for over 45 years, we offer exceptional care that you simply won't find with a large chain. We treat your lawn like we'd treat our own!
Ecolawn's™ Promises to you
Customized Lawn Care Gets You the Lawn You've Always Wanted
Our full-service lawn care programs improve the health of your yard with natural-based fertilizers, weed and crabgrass control, surface insect control, guaranteed grub protector, and exceptional client service. We customize our program to your yard and its specific needs. Our recurring services will automatically continue from one year to the next.
Our services include:
(click the service below to see more details)
Plus, our trained technicians teach you how to care for and mow your lawn to get the best out of your lawn care service investment.
Ready for a
lawn so soft,
you'll want to wiggle your toes in it?