Deep Root Feeding for Landscape Trees in Mentor, Ohio
Adding landscape trees is a great investment and one of the best ways to add curb appeal to your residence. These smaller, ornamental trees create year-round interest, and add just the right amount of shade.
At Ecolawn, we understand that your landscape trees are an important investment that you've made in your home's landscape. We're here to give you the tools you'll need to protect your ornamental trees and give them a long, healthy life.
Whether you're learning how to care for newly planted trees or maintaining established ornamentals, a good tree-feeding program is an important factor in the care of your landscape plants!
First, let's cover some basics. In this article we'll detail the most important factors to consider when choosing and caring for your landscape trees.
Choosing the Best Trees for Your Area
The best species for ornamental landscape use Northern Ohio are:
🌳 Birch

🌳 Crabapple

🌳 Cherry

🌳 Linden

🌳 Blue Spruce

🌳 White Pine

🌳 Austrian Pine
The Right Trees for Your Property
There are a few key factors you'll want to look at when choosing trees for your landscape, such as how big they'll get and how fast they'll reach maturity.
If your space is limited, consider Crabapple, Birch or even smaller varieties of Japanese Maple.  Small ornamental trees add great visual interest with flowers and fall color. But, they won't overwhelm your space.
Another factor to consider is speed of growth. Some trees reach full height within just a few years, while other species take things much slower, taking many years to reach full maturity.
⇨This Pruning Guide from Purdue's Extension is a great resource for pruning needs by species, as well as how to properly prune your ornamental shrubs and trees.
The Best Time to Plant Ornamental Landscape Trees
Once you've chosen the perfect landscape trees for your yard, when should they be planted?
Ornamental landscape trees are grown at the nursery and loaded onto trucks that bring them to our homes.  Then, they're planted in unfamiliar soil – which may or may not be in the best condition for the new tree.  
Since the tree will have some shock to overcome, it's best to plant in the fall. This will give your new plants two cool seasons to acclimate and establish healthy root growth.
Introduce a Friend to Ecolawn™
If you're a happy customer, help spread the love by introducing your family and friends. We appreciate your support and thank you for being a loyal Ecolawn™ customer!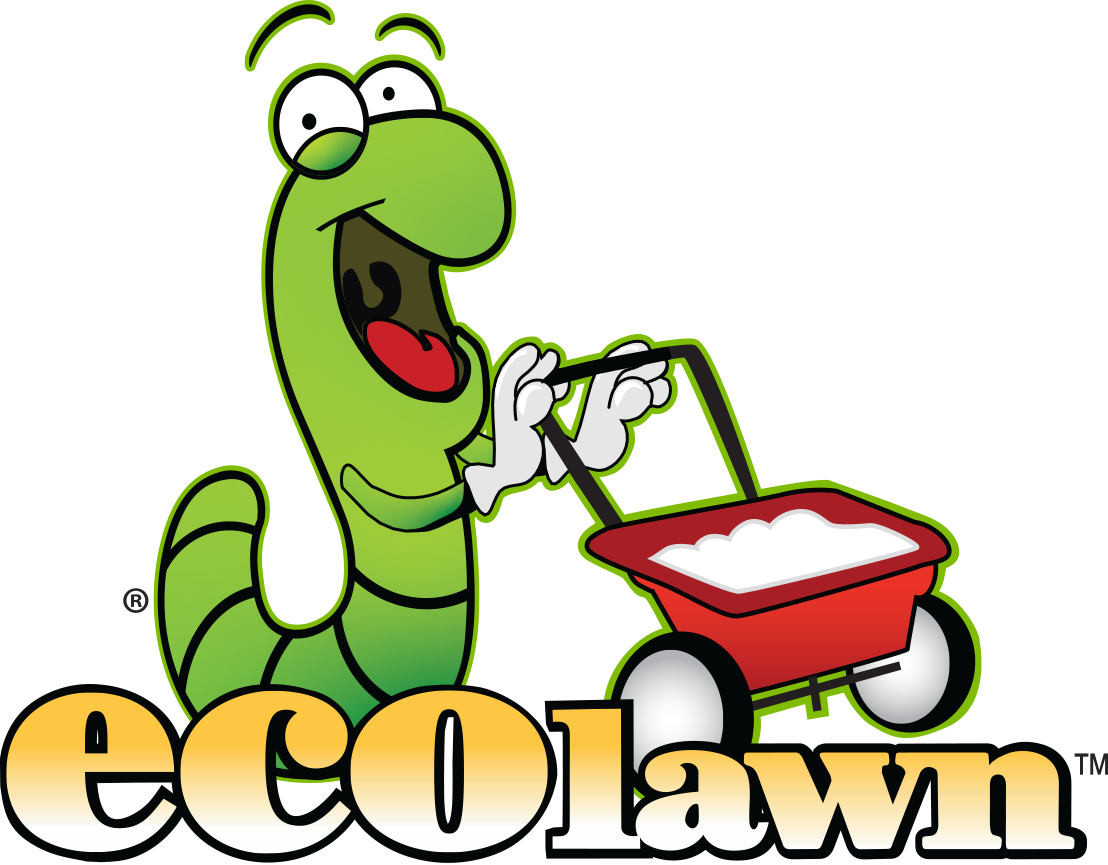 Protect Your Investment With Deep Root Feeding
We advise homeowners here in Mentor to feed their ornamental trees once a year in the fall. As with planting, this gives your trees plenty of time to use the nutrients and grow deeper roots before summer.
We use a process called deep root feeding, or deep root fertilization. This method of feeding trees involves injecting nutrients directly into the feeder root zone. 
It's the best way to give your new trees a good healthy start in their new home.  It can also provide support for your existing trees – even if they're already showing signs of distress.
Some other benefits of deep root feeding include:
Reduced Maintenance:

Stronger trees mean fewer problems and lower long-term upkeep costs.

Storm Resilience:

Deep roots help trees withstand storms, preventing potential damage to your home.

Pest and Disease Resistance:

Well-fed trees are less susceptible to infestations and diseases, saving you hassle and money.

Water Efficiency:

Proper nutrition improves water absorption, reducing the need for constant watering.

Property Value:

Beautiful, healthy trees enhance curb appeal, potentially increasing your home's value.

Environmental Benefits:

Minimize fertilizer runoff, promoting a greener and more sustainable environment.
While we love feeding landscape trees as part of our Tree and Shrub plan, we also offer deep root feeding as a standalone service. It can also be added to your package at any time.
Other Valuable Services for Trees And Shrubs
Now that we've protected some of your key landscaping elements – your ornamental trees – we want you to have a complete care plan for your trees and shrubs.  Our Tree And Shrub Care services include:
Dormant Oil Treatment:

smothers young insect eggs before they hatch and cause damage to your landscape plants.

Ornamental Shrub Feeding:

feeds your soil in late spring to give you a longer blooming season.

Insect Treatment:

protects your landscape plants from destructive pests and ensures a thriving outdoor space.

Deep Root Feeding:

this high-pressure injection sends nutrients directly into the feeder root zone of your ornamental trees.
At Ecolawn, our Agronomists offer complimentary site visits and consultations. Our experts can also provide you with a free shrub inspection. We look forward to helping you get a yard you'll love coming home to!
FOLLOW US FOR MORE LAWN CARE TIPS
Complimentary Consultation
"*" indicates required fields