Lawn Care in Willoughby
Creating a beautiful backyard requires a solid foundation—and at Ecolawn™, we aim to provide lawn care in Willoughby that gives your landscape exactly what it needs most to thrive. Our services are built using a scientific approach, utilizing custom fertilizer blends and organic nutrients in order to make your grass so green, you'll wiggle your toes in it!
Guaranteed & Customized Services Just For You
At Ecolawn™, we don't believe that lawn care should be treated as a commodity. No two yards are identical, so we don't believe that a one-size-fits-all treatment plan can be effective. Instead, we treat every customer to personalized care and a plan tailored to your yard and the unique challenges of your landscape. That's why we begin our services with a complimentary consultation. One of our expert lawn care technicians will perform a full evaluation of the current conditions in your landscape, including:
Grass-type
Soil condition
Yard use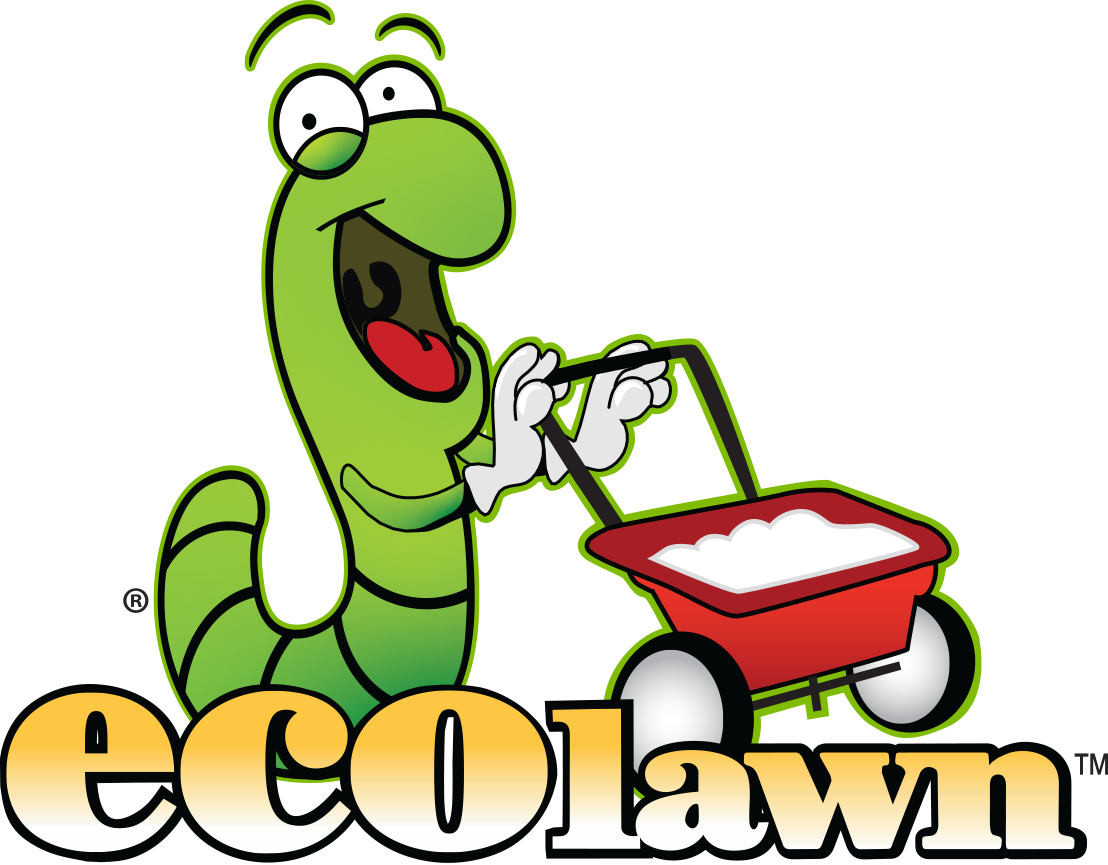 Introduce Us to a Friend
and Receive $50
When you introduce a friend to Ecolawn, you'll receive $50 cash when your friend becomes a customer!
Complimentary Consultation
"*" indicates required fields
HOURS
M-F: 7AM-4PM
SAT: Closed
SUN: Closed
Tree Care in Willoughby
Our tree care in Willoughby is built to restore nutrients and health to your ornamentals. When you call on Ecolawn™ to protect your backyard, one of our trained specialists will assess what needs to be done to restore your plants to their full potential.
Seasonal Care for the Best Results
Our tree care takes place strategically throughout spring, summer, and fall, nourishing and protecting your landscape against seasonal conditions. Our goal is to make every service as hassle-free as possible, so we schedule our tree care to coincide with your regular lawn care visits—saving you time and money! 
Our tree care in Willoughby includes: 
Dormant Oil Treatment: Our first application suffocates insect eggs before they hatch so you can avoid using pesticides on your trees later in the season.
Ornamental Fertilizer: Stimulate the health and vigor of your ornamental shrubs with a deep feeding treatment in early spring.
Regular Visits During the Growing Season: In a series of approximately 3 visits, our technicians apply the formula as needed to manage damaging insect issues on certain plant materials.
Deep Root Tree Feeding: Our deep root tree feeding puts nutrients directly into the feeder root zone of your expensive ornamentals. Applied in late fall, this treatment gives your trees and shrubs everything they need to weather a cold, Ohio winter!
Grub Control in Willoughby
Grubs are the larvae of beetles and other insects. They're white, C-shaped, and they stay underground, eating at your lawn's roots. While it's unlikely you'll notice the grubs themselves, you will notice dead patches, spongy grass, and an abundance of wildlife. At Ecolawn™, our guaranteed grub prevention treatment eliminates grubs each year. For the most effective grub control in Willoughby, your lawn care program saves money with this annual treatment.
Perimeter Pest Control in Willoughby
Did you know that most pest problems inside your home can be prevented from the outside of your home? Our pest control in Willoughby creates an invisible boundary around the perimeter of your home that pests like spiders, ants, and beetles cannot cross! Our highly targeted applications use specially-formulated liquid treatments to stop spiders, beetles, and other common pests from finding their way indoors. With four to six visits to your home, we can keep pests away all season long!
Over 45 Years of Experience Protecting Your Home
When you call on Ecolawn™ for perimeter pest control in Willoughby, you get treatment from a pest control company with over 45 years of experience. Our experts will conduct a detailed inspection around the exterior of your home, looking for potential entry points that insects may be using to gain entry to your home, such as:
Access points for plumbing and electrical service.
Cracks and crevices in siding or foundation.
Landscaping that touches the siding of your home.
Mosquito Control in Willoughby
Mosquitoes, fleas, and ticks are annoying pests that leave irritating bites and make time spent outdoors unbearable. Not only are they annoying—they're also a health risk to you and your loved ones. These pests can transmit a variety of dangerous diseases to humans, including Zika, West Nile Virus, Lyme Disease, and Yellow Fever.
Our mosquito control in Willoughby includes:
A detailed inspection by one of our expert exterminators to determine breeding grounds and hiding places.
Recurring visits to provide long-term relief.
EPA-approved materials for treatments that are safe for your family and eco-friendly.
Liquid Organic Aeration in Willoughby
What signs point to compacted soil beneath your grass? Well, less verdant grass patched with brown spots is one indicator, as well as water pooling or running off your yard after a rainfall or watering. Compacted soil prevents grass roots from growing deep, and also keeps water, air, and key nutrients from filtering down into the soil. If you're seeing any of these signs, liquid aeration is the solution to get your luscious lawn back.
When you call us for liquid organic aeration in Willoughby, you can expect: 
Less compaction for a healthier lawn.
Nutrients and water to have direct access to the roots.
Deeper, stronger roots, which means fewer weeds!
Thicker, softer grass to wiggle your toes in!
Weed Management Program
Get your Saturdays back!
If you're tired of spending your free time pulling weeds, here's a great solution. Our Weed Management Program helps with the weeds in your beds and paved areas.  It starts early in the season with a combination of weed preventor and control for weeds that are already present. It's applied to your shrub beds, landscape areas, and pavement as needed.
There are 5 visits made throughout the growing season at the same time as your regularly scheduled lawn service visits. This popular program works well in managing nearly all the weeds where you don't want them.
Your Weed Management service won't be used in ground cover areas or any other spots that may cause harm to your lawn or landscape plantings and as a result some mechanical weed removal will be needed.
Incomparable Customer Experience
For over 45 years, we've strived to provide only stellar results and exceptional customer service. Our lawn care programs are built around scientific processes, using decades of experience to bring you the beautiful, healthy lawn you deserve. When you trust Ecolawn™, you'll be given customized, personalized, highly effective care. This also includes open communication and tips on how to better take care of your yard.  At Ecolawn™, we're always on your side.
Introduce Us to a Friend
and Receive $50
When you introduce a friend to Ecolawn, you'll receive $50 cash when your friend becomes a customer!