Lawn Care in Eastlake
With over 45 years of experience, we are confident that our services will provide you with the yard that you have always wanted. Our lawn care in Eastlake is designed to remove weeds, provide custom-blended fertilizers, organic nutrients, and more! You won't have to use up any more evenings and weekends tending to your yard. When you join forces with our knowledgeable technicians for lawn care in Eastlake, you invest in effective, long-term yard health and care.
Comprehensive & Guaranteed Care for a Healthy Yard
Our lawn care begins with a complimentary consultation of your yard completed by one of our technicians—this analysis determines what your grass needs and helps point out the current soil condition and yard-use. Next, we will recommend a custom treatment plan based on our analysis. Our comprehensive lawn care plans typically include a unique fertilizer blend and various treatments. Plus, if you're unhappy after our treatment, our team will come back for a complimentary re-treatment!
Our lawn care services in Eastlake include:
Broadleaf weed control
Insect control
Organic nutrients
Crabgrass protector
And more!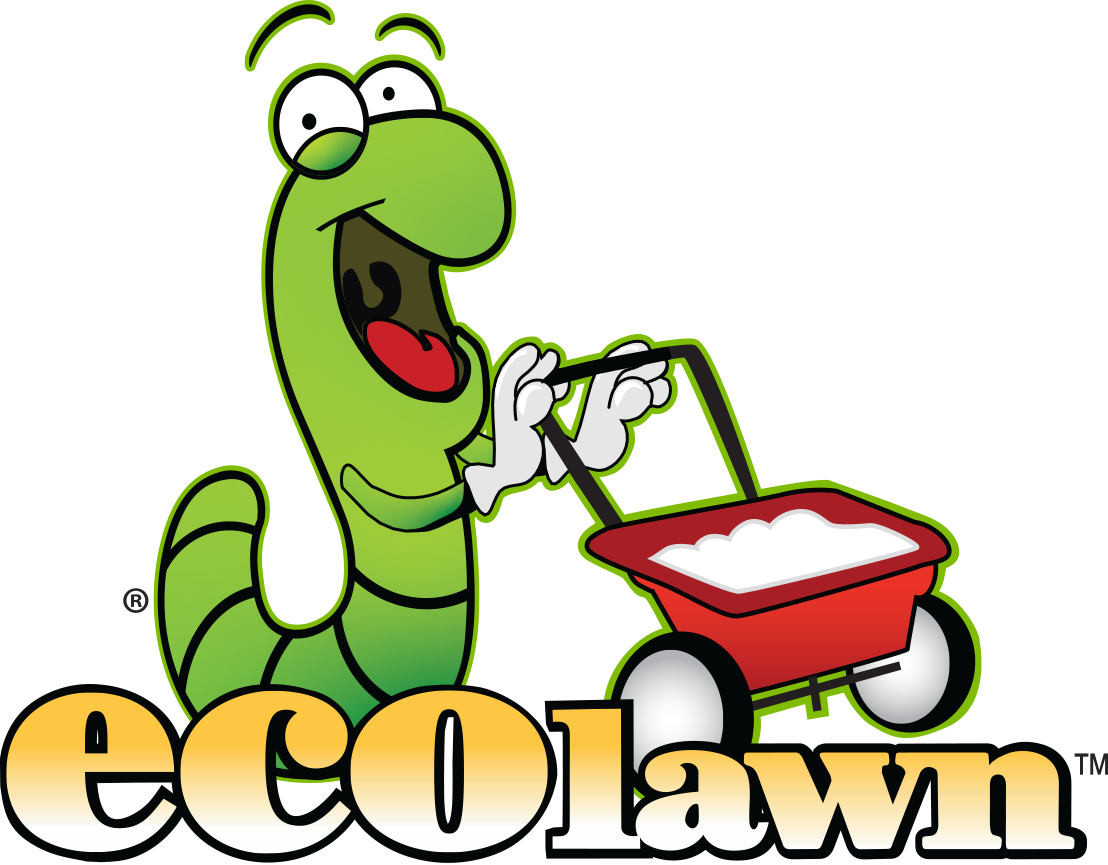 Introduce Us to a Friend
and Receive $50
When you introduce a friend to Ecolawn, you'll receive $50 cash when your friend becomes a customer!
Complimentary Consultation
"*" indicates required fields
HOURS
M-F: 7AM-4PM
SAT: Closed
SUN: Closed
Tree Care in Eastlake
Nothing makes a beautiful landscape like flourishing ornamentals. If you want to get a yard that's a knockout, look no further than Ecolawn™ for all your tree care needs! For the last 45+ years, we've been providing quality tree care. When you call us today, we can help you figure out a plan to get the stunning ornamentals you deserve! 
Recurring Treatments to Make Your Ornamentals Flourish!
Getting healthy ornamentals requires careful and consistent care—which is what you get when you partner with Ecolawn™! Our tree care in Eastlake is designed to meet the needs of your ornamentals so they always look their best. 
Our tree care in Eastlake includes the following treatments:
Dormant oil treatment to fight insects.
Spring ornamental fertilizer to get the growing season off to a good start.
Frequent visits during the spring and summer to keep your trees and shrubs in tip-top shape.
Fall deep-root feeding to prepare your ornamentals for the coming winter.
As our tree care focuses on the root's health, we do not provide tree trimming services.
Perimeter Pest Control in Eastlake
While a pest invasion may not become a top priority until it makes its way inside your home, the best way to make sure this never happens is by treating the problem while it's still outside your home. That's why our pest control starts in your yard, getting insect populations under control before they ever have a chance to make their way inside. We spray a family-friendly liquid treatment 3–10 feet from your house, creating an invisible barrier around the perimeter of your home. With more than 45 years of experience, you can trust our local exterminators to protect your home from pests.
Eco-Friendly Treatments Backed by Our Satisfaction Guarantee
An insect invasion can be stressful and time-consuming to manage, preventing one shouldn't have to be. That's why we've designed our pest control to work for you, giving you quality service and results without the added stress. 
When you partner with us for your perimeter pest control in Eastlake, you can expect:
Complimentary consultations to give you an idea of what to expect before you sign up for our services.
Eco-friendly service options to put the health and care of your family first. 
Specially formulated liquid treatments applied in targeted areas around your home.
Repeat visits from our exterminators to give you season-long protection from a variety of insects.
Convenient scheduling at the same time as your regular lawn care program to save you time and money.
Our satisfaction guarantee—if you're unhappy, we'll give you a complimentary re-treatment!
Mosquito Control in Eastlake
You've worked hard to create a beautiful lawn, and nothing ruins the satisfaction of spending time enjoying it like being swarmed by fleas, ticks, and mosquitoes! These pests are aggravating and can also expose you and your loved ones to a variety of dangerous diseases including Lyme Disease and Zika Virus! If you need fast and effective mosquito control, your friends at Ecolawn™ have your back. We've been providing mosquito control for over 45 years, so you can trust our exterminators to effectively reduce the number of mosquitoes, fleas, and ticks!
Our mosquito control in Eastlake includes:
A free inspection
5-6 recurring visits
EPA-approved and family-friendly products 
Liquid Organic Aeration in Eastlake
Your grass requires plenty of oxygen and hydration to thrive. Soil compaction makes it difficult for your grass' roots to absorb these essential nutrients. Foot traffic and many other factors can cause your soil to compact and deconstruct. Fortunately, there's an effective solution to rehabilitate your grass: liquid organic aeration. This eco-friendly treatment will open channels in the top layer of soil for sunlight, oxygen, and water to come through, so your lawn can be the lush green expanse it's meant to be. 
When you call our technicians for lawn aeration in Eastlake, you can expect: 
Less compaction for a healthier lawn.
Nutrients and water to have direct access to the roots.
Deeper, stronger roots, which means fewer weeds!
Thicker, softer grass to wiggle your toes in!
Weed Management Program
Get your Saturdays back!
If you're tired of spending your free time pulling weeds, here's a great solution. Our Weed Management Program helps with the weeds in your beds and paved areas.  It starts early in the season with a combination of weed preventor and control for weeds that are already present. It's applied to your shrub beds, landscape areas, and pavement as needed.
There are 5 visits made throughout the growing season at the same time as your regularly scheduled lawn service visits. This popular program works well in managing nearly all the weeds where you don't want them.
Your Weed Management service won't be used in ground cover areas or any other spots that may cause harm to your lawn or landscape plantings and as a result some mechanical weed removal will be needed.
Trustworthy Local Services
As a locally owned and operated lawn care company, our team focuses on providing our neighbors with the best services on the market. Our team is highly trained and fully licensed to provide you with expert detail and care, every time. Your property deserves attention to detail and top-notch treatments that are safe for you and your family and pets. Whether you need custom lawn care in Eastlake, tree & shrub care, or protection from lawn pests, our company has you covered! 
Introduce Us to a Friend
and Receive $50
When you introduce a friend to Ecolawn, you'll receive $50 cash when your friend becomes a customer!