Lawn Care in Mentor
At Ecolawn™, we know that having a great lawn starts with the roots. That's why we pride ourselves on offering lawn care in Mentor that—quite literally—lays the groundwork for a great landscape! Our scientific approach uses custom fertilizer blends and organic nutrients to give you healthy, green grass that is so soft, you'll wiggle your toes in it. Our lawn care in Mentor is based on over 45 years of experience, so sit back and let the technicians at Ecolawn™ give you the yard you've been dreaming of.
Customizable Treatment Plans
Our lawn care services begins with a free initial lawn analysis. During this time, one of our highly trained technicians will perform a full evaluation of the current conditions in your yard. Once we have a good understanding of your grass, soil condition, yard use, and any personal concerns you might have, our lawn technician will present you with a custom treatment plan. While we do not offer mowing or landscaping services, we can share our team's best mowing tips.
Our lawn care services includes:
Crabgrass protector
Broadleaf weed control
Insect control
Organic nutrients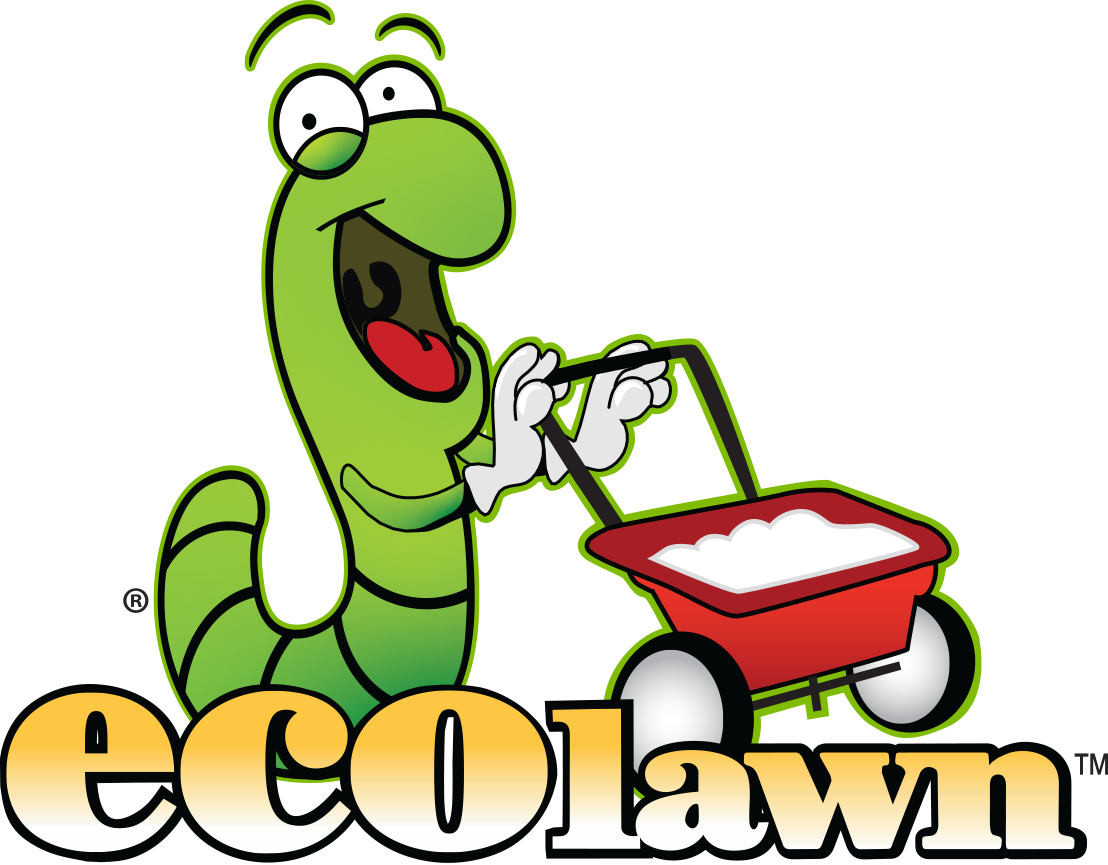 Introduce Us to a Friend
and Receive $50
When you introduce a friend to Ecolawn, you'll receive $50 cash when your friend becomes a customer!
Complimentary Consultation
"*" indicates required fields
HOURS
M-F: 7AM-4PM
SAT: Closed
SUN: Closed
Tree Care in Mentor
Why stop where the grass ends? Our tree care will restore nutrients and health to your trees and shrubs, protecting them from further damage. Completed during the spring, summer, and fall months, our tree care coincides with your regular lawn care visits, saving you time and money!
Our tree and shrub care program includes: 
Dormant Oil Treatment: Our first application smothers young insects before they hatch so you can avoid using pesticides on your trees later in the season.
Ornamental Fertilizer: Stimulate the health and vigor of your ornamental shrubs with a deep feeding treatment in early spring.
Regular Visits During the Growing Season: In a series of three visits during late spring and summer, our technicians apply formula as needed to manage damaging insect issues on certain plant material.
Deep Root Tree Feeding: Our deep root tree feeding puts nutrients directly into the feeder root zone of your expensive ornamentals. Applied in late fall, this treatment gives your trees and shrubs everything they need to weather a cold, Ohio winter!
Grub Control in Mentor
Does your yard look a little lackluster in certain sections? Have you been having more wildlife run across your yard? It's possible you may have grubs. Most common in the fall, grubs are beetle larvae that can be identified by their white, C-shaped bodies. However, it's unlikely you'll see them unless the infestation is particularly bad—this is because grubs live underground and feed at your grass' roots, which is what causes sections of your lawns to look bare.
Bring your yard back to health with our grub control in Mentor! We provide complete elimination of grubs, as well as grub prevention. How do you know you need grub control?
When you see wildlife such as raccoons, skunks, or birds digging up your yard, looking for grubs to eat.
When there are dead, yellow patches in your yard.
When your turf pulls back like it's loose carpet.
When your lawn feels spongy as you walk on it.
Perimeter Pest Control in Mentor
Nobody wants to discover that pests have made their way indoors. Our perimeter pest control in Mentor is completed with family-friendly liquid Permethrin applications that are sprayed 3–10 feet from your house, creating an invisible barrier around the perimeter of your home—this way, pests are stopped before they can enter your home in the first place! With four visits spread out over every 5-6 weeks, we keep pests away all season long.
When you partner with Ecolawn™ for perimeter pest control in Mentor, you'll be protected from:
Ants
Cockroaches
Spiders
Silverfish
Beetles
And more!
Mosquito Control in Mentor
Mosquitoes, fleas, and ticks are notorious for ruining outdoor fun with the family. Not only are they annoying and cause itchy bites, they also transmit a range of dangerous diseases such as Zika, West Nile Virus, Lyme Disease, Yellow Fever, and more. Here at Ecolawn™, we want you to enjoy your yard and leave the pests to us! We offer mosquito control in Mentor that includes protection against fleas and ticks as well, keeping you and your family completely protected. 
Our mosquito control in Mentor consists of:
A free inspection to search for breeding grounds and hiding places.
6 recurring visits when you choose our Silver or Gold program to completely target these unwanted bugs.
EPA-approved formulas for family-and-eco-friendly treatments.
Dramatic reduction of mosquitoes, fleas, and ticks in your yard!
Liquid Organic Aeration in Mentor
Over time, your yard can become weak and patchy. If you're searching for a way to achieve a healthier yard or are looking for an aeration service that doesn't fill your yard with messy plugs, liquid organic aeration is the way to go! Liquid organic aeration offers greater coverage and protection by opening up the surface layer of your soil and allowing the highly effective solution and other nutrients to seep in. So if you're experiencing water run-off or noticing thin, patchy areas of grass, give Ecolawn™ a call and we'll get your yard the service it needs!
When you choose Ecolawn™ for liquid organic aeration in Mentor, your lawn will receive the following benefits:
Less compaction for a healthier lawn.
Nutrients and water to have direct access to the roots.
Deeper, stronger roots, which means fewer weeds!
Thicker, softer grass to wiggle your toes in!
Weed Management Program
Get your Saturdays back!
If you're tired of spending your free time pulling weeds, here's a great solution. Our Weed Management Program helps with the weeds in your beds and paved areas.  It starts early in the season with a combination of weed preventers and control for weeds that are already present. It's applied to your shrub beds, landscape areas, and pavement as needed.
There are 5 visits made throughout the growing season at the same time as your regularly scheduled lawn service visits. This popular program works well in managing nearly all the weeds where you don't want them.
Your Weed Management service won't be used in ground cover areas or any other spots that may cause harm to your lawn or landscape plantings and as a result some mechanical weed removal will be needed.
Guaranteed Lawn Care & Customer Service You Deserve
There's a lot to choose from when you're searching lawn care companies in Mentor, and it can be like comparing apples to oranges. At Ecolawn™, our standard far exceeds what the traditional big-box lawn care companies offer, and our program is based on providing top-notch results and even better customer service. After 45+ years of providing the best lawn care in Mentor, we've come to believe in our services whole-heartedly. Our lawn care services are backed by a free re-treatment guarantee—if you're unhappy after your scheduled service, our lawn technicians re-treat for free until you are!
Introduce Us to a Friend
and Receive $50
When you introduce a friend to Ecolawn, you'll receive $50 cash when your friend becomes a customer!