Lawn Care in Shaker Heights
The key to a thriving yard is a strong foundation. That is why at Ecolawn™, our lawn care in Shaker Heights is designed to nourish your yard's root system. With over 45 years of experience, you can be sure you are working with the best!
Customized Solutions For Guaranteed Results
No two yards are the same, and we will never treat yours as such. Our lawn care in Shaker Heights always starts with a complimentary initial property analysis by one of our experts. This analysis will provide us with a better understanding of your grass, current soil condition, yard use, and any personal concerns you may have for your yard. From here, our expert lawn care technicians will develop and recommend a customized treatment plan. The best part? Our custom fertilizer blends are adjusted throughout the year, ensuring your grass is always receiving exactly what it needs when it needs it. Please note that our lawn care does not include lawn mowing or landscaping.
Throughout the year, your yard will be treated with:
Organic nutrients
Crabgrass protector
Broadleaf weed and insect control
And more!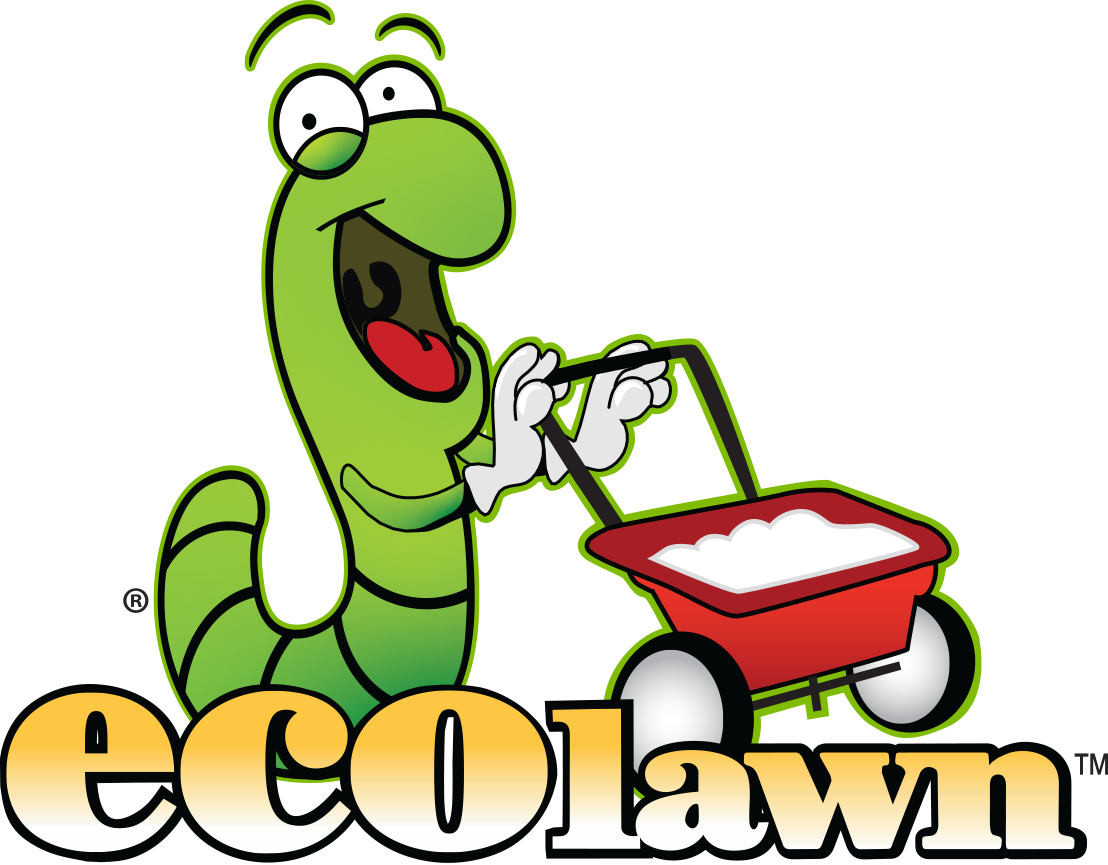 Introduce Us to a Friend
and Receive $50
When you introduce a friend to Ecolawn, you'll receive $50 cash when your friend becomes a customer!
Complimentary Consultation
"*" indicates required fields
HOURS
M-F: 7AM-4PM
SAT: Closed
SUN: Closed
Tree Care in Shaker Heights
Trees and shrubs, while originally intended to add beauty to your yard, can quickly turn into a hassle. These finicky ornamentals need a lot of special attention to keep them alive and looking beautiful. With help from Ecolawn™, you can give your trees the attention they need to reach their full beauty and strength. With treatments designed to restore nutrients and protect their health, our tree care experts in Shaker Heights can give your ornamentals the TLC they deserve.
Our Ornamental Care Program
With help from Ecolawn™, you can keep your trees and shrubs looking beautiful and healthy, making sure you get the most out of your landscape. Because we strive to make our services easy for you, our tree care is scheduled to coincide with your regular lawn care visits to save you time and money!
Our tree care in Shaker Heights is applied strategically throughout the spring, summer, and fall in 3 steps. The program includes:
Dormant Oil Treatment: Our first application kills young insects before they hatch, avoiding the need for pesticides later in the season.
Ornamental Fertilizer: A deep feeding treatment early in the spring stimulates the health and vigor of your ornamental shrubs.
Regular Visits During the Growing Season: In a series of visits during late spring and early summer, our technicians apply formulas designed to manage damaging insects. Please note that we do not trim branches or hedges.
Deep Root Tree Feeding: Our deep root tree feeding treatment puts nutrients directly in the feeder root zone of your ornamentals. This treatment, applied in late fall, gives your trees and shrubs the help they need to withstand a cold, Ohio winter!
Perimeter Pest Control in Shaker Heights
The best way to maintain a pest-free home is to keep pests from ever making their way inside. That's why Ecolawn™ offers comprehensive perimeter pest control in Shaker Heights. By building an invisible barrier around your home, we can keep ants, spiders, roaches, and other pests outside where they belong. This includes targeted protection to seal off all the entry points pests can use to gain access to your home, including:
Cracks and crevices in your home's foundation.
Plumbing and electrical access points.
Building materials impacted by moisture buildup.
And more!
Mosquito Control in Shaker Heights
Mosquitoes, fleas, and ticks annoying and hard to avoid; they also put you, your family, and your pets at risk for any number of diseases, including West Nile virus and Lyme Disease. Don't let these dangerous pests ruin your enjoyment of the beautiful yard you've worked so hard to create. Our team at Ecolawn™can provide you with the mosquito, flea, and tick control that you need in order to get back to enjoying your yard in peace and comfort.
Our mosquito control program provides you with:
A thorough inspection to find where pests might be breeding.
EPA-approved treatments and eco-friendly options for the safety of your family.
Recurring visits to make the pests go away—and stay gone!
Peace of mind.
Liquid Organic Aeration in Shaker Heights
While getting the most out of your yard is one of the joys of owning a home, your grass will need a little help from time to time. Proper lawn aeration is critical to your grass's health. At Ecolawn™, our liquid organic aeration in Shaker Heights brings an innovative approach to aeration—there's no need to punch holes in your grass, meaning a healthier overall yard with less thatch build-up. 
Why do you need liquid organic aeration?
An aerated yard allows grass easier access to water, oxygen, and nutrients.
Healthier grass has the strength to fight off disease and choke out weeds, even outside of the growing season. 
Lawn aeration reduces standing water on your yard, which limits the growth of fungus and breaks up compacted areas.
Grass has an easier time growing in loose soil, so timely aeration leads to a year of thick, healthy growth for your grass. 
Keeping Your Grass Green to Increase Your Home's Value
A healthy, lush, and green yard isn't only the first thing that people see when they look at your home. Aeration, along with recurring lawn care services, can mean a big increase in your home's value—up to 15%. So, the next time you think that a lawn is just a patch of grass in front of your house, think again and let Ecolawn™ go to work for you! Our liquid organic aeration services are here to help your property stay healthy.
Grub Control in Shaker Heights
Feeding on grassroots, grubs burrow underground, making them hard to see and even harder for you to determine the extent of the infestation. Our grub control experts at Ecolawn™ are trained in the latest removal and prevention methods, offering complete grub removal in Shaker Heights! Whether it's a grub infestation or other factors, we'll complete a detailed analysis in order to determine the root of the problem and return your lawn to good health.
If you notice any of these signs, call us for effective grub removal in Shaker Heights:
Heightened wildlife activity during the summer months.
Dead or yellow patches of grass.
Turf that feels spongy in texture when you walk on it. 
Turf that pulls back like carpeting; it will feel loose and uprooted.
Weed Management Program
Get your Saturdays back!
If you're tired of spending your free time pulling weeds, here's a great solution. Our Weed Management Program helps with the weeds in your beds and paved areas.  It starts early in the season with a combination of weed preventor and control for weeds that are already present. It's applied to your shrub beds, landscape areas, and pavement as needed.
There are 5 visits made throughout the growing season at the same time as your regularly scheduled lawn service visits. This popular program works well in managing nearly all the weeds where you don't want them.
Your Weed Management service won't be used in ground cover areas or any other spots that may cause harm to your lawn or landscape plantings and as a result some mechanical weed removal will be needed.
An Environmentally and Family-Friendly Approach
Our team at Ecolawn™ is dedicated to providing you with the healthiest yard possible while always having your loved ones in mind. We don't rely on synthetic or harsh chemicals—instead, our lawn care in Shaker Heights utilizes EPA-approved products.
Any Ecolawn™ technician who treats your yard has been properly trained and knows how to apply formulas with expert precision. If, for any reason, your lawn needs to be treated with products that require extra attention or safety precautions after we leave, we will always leave behind detailed, step-by-step instructions.
Introduce Us to a Friend
and Receive $50
When you introduce a friend to Ecolawn, you'll receive $50 cash when your friend becomes a customer!