Lawn Care in Wickliffe
Here in Ohio, our often unpredictable climate can take a toll on the overall health of your yard. Hot and dry summers coupled with frigid winters begin to make it difficult to predict what your landscape needs to thrive throughout each season. That's why Ecolawn™ has been dedicated to the art of lawn care for over 45 years.
When you team up with Ecolawn™ for lawn care in Wickliffe, you can expect:
A FREE analysis conducted by one of our expert technicians to evaluate the current conditions in your yard.
A customized treatment plan carefully designed to reflect the unique needs of your yard and landscaping goals. Please note that we do not provide mowing or landscaping services.
The use of EPA-approved formulas to ensure your grass is given the proper nutrients in a sustainable and eco-friendly manner.
A wide range of our custom fertilizer blends to provide your landscape with what it needs most throughout each point in the season.
Customized Treatments for Guaranteed Results
Our carefully designed approach works to address your yard's needs no matter what the weather brings. When it comes to proper lawn care in Wickliffe, we know there's no such thing as one-size-fits-all, which is why we take pride in providing each one of our customers with customized treatment plans and personalized care. We fine-tune our unique fertilizer blends to respond to what your yard needs most at each point of the season.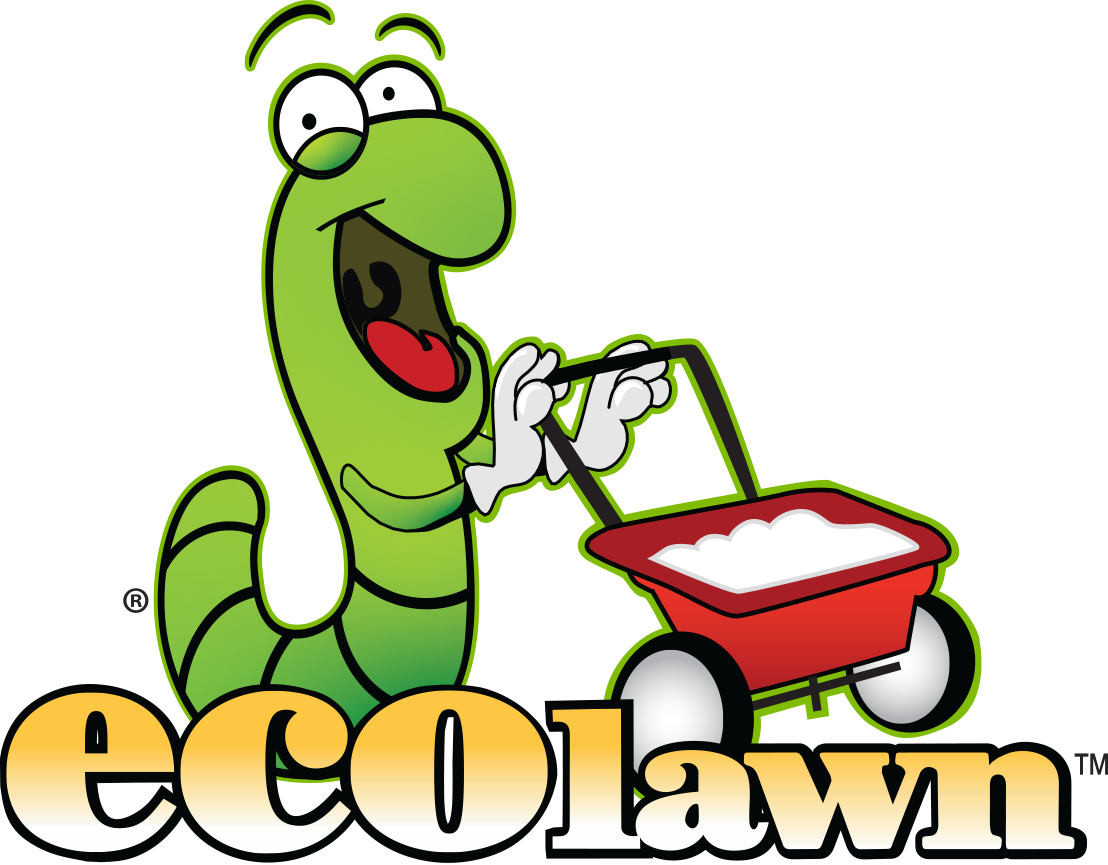 Introduce Us to a Friend
and Receive $50
When you introduce a friend to Ecolawn, you'll receive $50 cash when your friend becomes a customer!
Complimentary Consultation
"*" indicates required fields
HOURS
M-F: 7AM-4PM
SAT: Closed
SUN: Closed
Tree Care in Wickliffe
Trees and shrubs can increase your curb appeal and can be time-consuming and difficult to maintain. Instead of choosing between a beautiful lawn and the responsibilities of day-to-day life, call Ecolawn™ for our professional tree care! With our tree and shrub care in Wickliffe, we'll give your ornamentals the expert care they need to be healthy and beautiful. To make things as hassle-free as possible, our tree care is completed at the same time as your regular lawn care visits.
Seasonal Treatments for Noticeable Results
When your trees and shrubs are healthy, they can transform the look of your entire property. It's not always easy to take care of them, however. As the season's change, so do the needs of your plants. That's why we've carefully designed our tree care—so their needs are met no matter the season.
Our tree care in Wickliffe includes:
Dormant oil treatment: Instead of harmful pesticides, we use oil to smother insects like aphids, scales, and mites before they can damage your trees and shrubs.
Ornamental fertilizer: Applied in the early spring, our perfect blend of nutrients encourages growth and feeds the roots.
Routine visits: Our technicians will visit three times during the growing season to apply products as necessary to combat insects. Note that our technicians do not trim trees or hedges.
Deep-root tree feeding: Nutrients are put directly into the feeder root zone of your trees, fertilizing them as effectively as possible and prepping them for cold weather.
Perimeter Pest Control in Wickliffe
The best way to protect your home from creepy crawlers is to act preventatively. Our perimeter pest control in Wickliffe does exactly that by treating the outside of your home, creating a buffer between you and pests. Our preventative pest program includes: mosquito control, tick control, flea control, and ant control all wrapped up in one simple service!
When you partner with us for perimeter pest control in Wickliffe, our experts will:
Treat with Permethrin, a plant-based pesticide that's safe for your family.
Spray 3-10 feet away from your home to create a protective barrier.
Pay special attention to potential entry points like thresholds and utility line connections.
Return every 5-6 weeks to keep pests at bay all season long.
Weed Management Program
Get your Saturdays back!
If you're tired of spending your free time pulling weeds, here's a great solution. Our Weed Management Program helps with the weeds in your beds and paved areas.  It starts early in the season with a combination of weed preventor and control for weeds that are already present. It's applied to your shrub beds, landscape areas, and pavement as needed.
There are 5 visits made throughout the growing season at the same time as your regularly scheduled lawn service visits. This popular program works well in managing nearly all the weeds where you don't want them.
Your Weed Management service won't be used in ground cover areas or any other spots that may cause harm to your lawn or landscape plantings and as a result some mechanical weed removal will be needed.
Eco-Friendly Treatments for Your Peace of Mind
Here at Ecolawn™, we take pride in going above and beyond to help our customers achieve the beautiful lawn of their dreams. We care about the effort being put into your lawn care, and we're also mindful of the kind of substances being put into it too—that's why we ensure that all of our formulas are designed to give your yard its best look yet, while keeping your family, pets, and the environment safe from harm too. All of our treatments are EPA-approved for your peace of mind. When it comes to something as important as maintaining your property, why rely on anyone other than the best?
Introduce Us to a Friend
and Receive $50
When you introduce a friend to Ecolawn, you'll receive $50 cash when your friend becomes a customer!